WE are ABLE POWER MANAGEMENT
An energy management strategy will not only improve your bottom line but keep you competitive. That's why you need the energy solutions available with Able Power Management. From power and natural gas to renewables, including solar and wind, APM delivers custom energy solutions that enable small to large businesses to reduce their monthly utility cost.
After nearly two decades of building cost-effective energy strategies, Able Power Management understands one plan does not fit all. That's why we get to know your objectives and goals before building your custom energy plan. Part of that process includes helping you understand the unique product offerings and associated risks. 
Our work doesn't end there. Able Power Management's team of trusted energy advisors continues to deliver unparalleled energy management and customer service long after your energy contract is negotiated.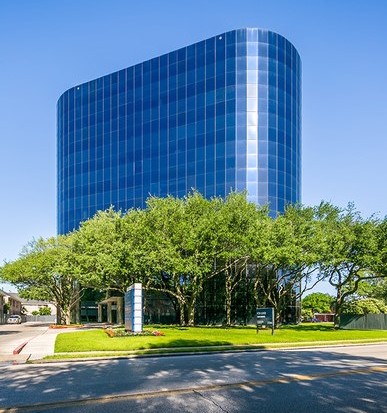 OUR PURPOSE IS TO PROVIDE QUALITY, TRANSPARENT ENERGY SOLUTIONS FOR POWER AND NATURAL GAS USERS, SO EACH CUSTOMER HAS A DEFINED ENERGY MANAGEMENT STRATEGY. 
OUR GUARANTEE IS EXCELLENT CUSTOMER SERVICE, EXPERIENCE AND KNOWLEDGE. 
If interested in creating the right energy procurement strategy, contact us for more information. Let's create cost-effective, efficient solutions together.