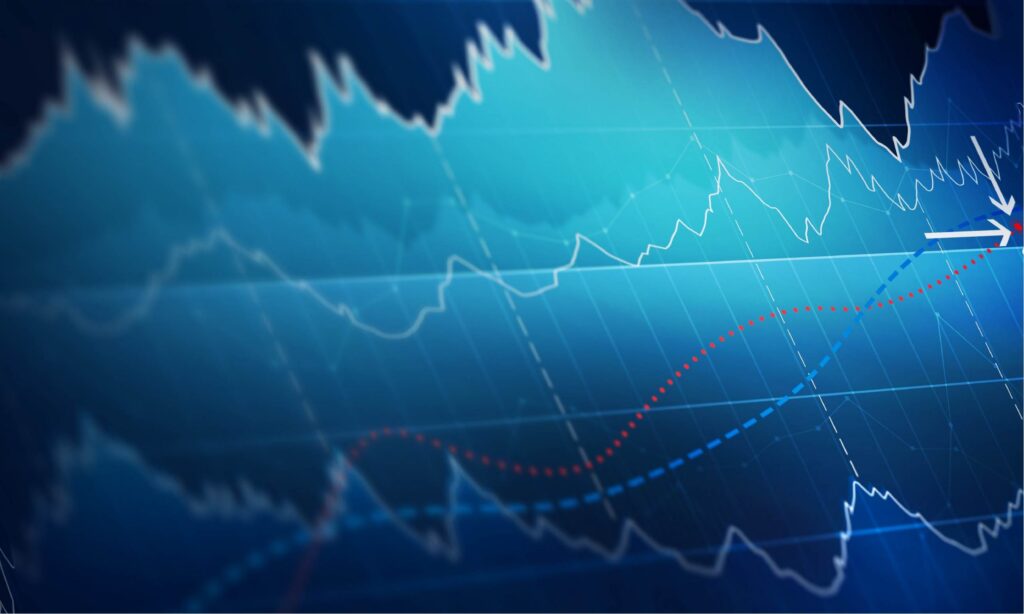 For an energy risk management effort to be successful, it's important to engage in a strategic conversation about your risk tolerance. Once we understand your position in the market, we'll create a comprehensive energy program that can benefit from: 
Find something interesting?
Let us know how we can help build a smart energy strategy that gives you long-term results!