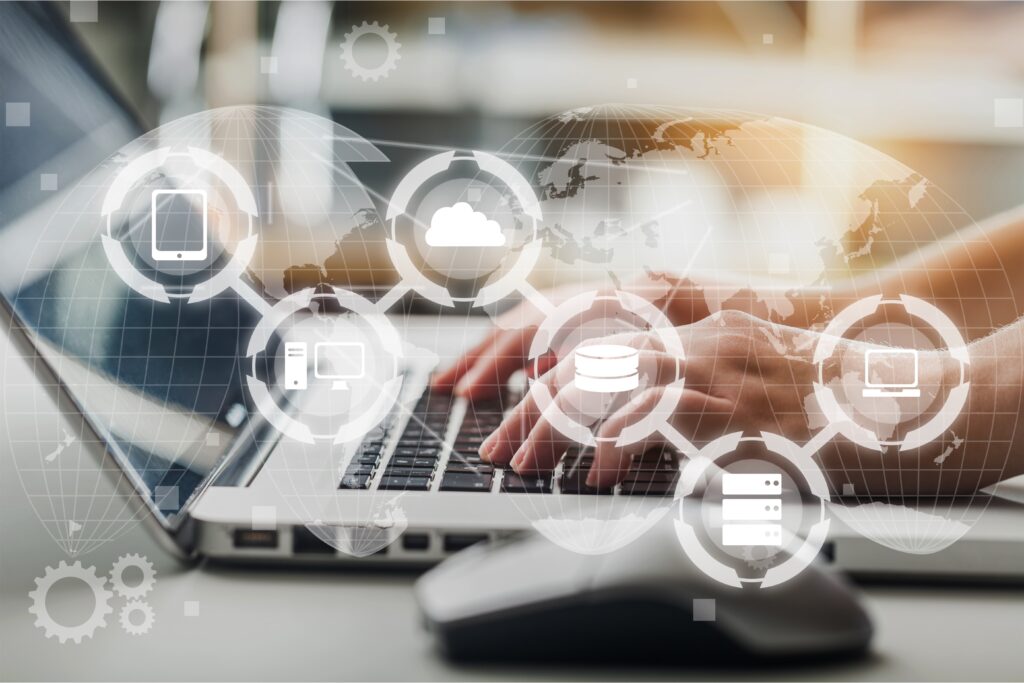 automate your data capture
Consumption data and invoice details across several locations can be difficult to capture, and overwhelming to analyze once inventoried.
Able Power Management provides clients the ability to easily collect, categorize and analyze energy data via a user-friendly online interface.
actionable data to promote energy management best practices
No spreadsheets
No keying in data
No searching archives for past invoices
For many commercial and industrial buildings, 20% of annual electricity costs stems from just 1% of their operating time. Our Energy Intelligence Suite (EIS) helps you identify cost savings and energy efficiency improvement opportunities.
EIS also seamlessly converts your utility bills into actionable intelligence.
Automated Utility Data: Automatically capture utility bills across all commodities. Invoices are automatically validated and audited across 35 metrics to confirm accuracy.
Actionable Analytics: Easily create ad-hoc reports with our reporting capabilities. Review utility costs and usage for facilities across multiple commodities for user-defined groups and filters.
Benchmarking: Normalize your energy data by considering outliers outside of the normal scope of operations and weather patterns. Automatically update your ENERGY STAR portfolio with utility usage and cost data.
Real-Time/Interval Data: Integrate multiple sub-meters and smart-meters into a "single pane of glass." Incorporate data tied to onsite production, business metrics, and energy resources as well.
Sustainability: Monitor greenhouse gas emissions for sustainability and financial reports required by local governments and regulatory agencies.
Find something interesting?
Let us know how we can help build a smart energy strategy that gives you long-term results!