the expertise your business deserves
Able Power Management offers the highest level of account management in today's complex energy landscape. From structuring cost-effective and time-saving energy management strategies to long-term portfolio management, we serve as a natural extension of your energy team. We'll work closely with you and deliver balanced, independent energy solutions that will keep you in control of your energy costs.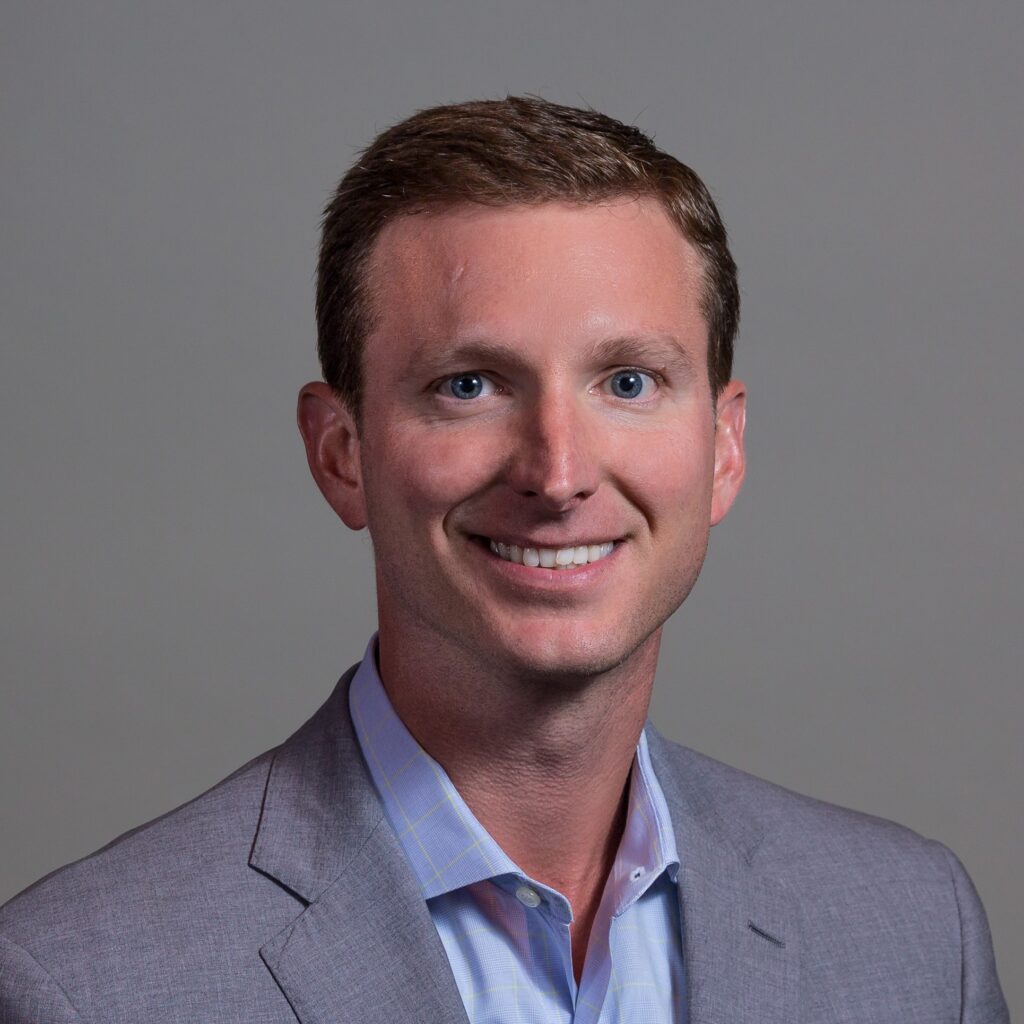 Huston Able has served as a strategic energy consultant since 2003. Over the last 19 years, he has successfully leveraged his knowledge of competitive and wholesale markets to offer a competitive edge to his clients. Based in Houston, he has held positions in the energy sector as Account Manager, Director of Sales, Executive Vice President and Vice President of Sales.
Huston volunteers his time with The Energy Professionals Association (TEPA), which strives to promote best business practices to aggregators, brokers and consultants, which protects the end user. He is a TEPA C.M.P certified energy professional and has been involved with the organization since its inception; he served as the Standards and Compliance chair, National Board Vice President from 2017-2019, National Board President from 2019-2021, and currently serves on the National Board as a Member at Large. Huston is married to Megan Able; and is a proud father to Hallie, Ava and Luke.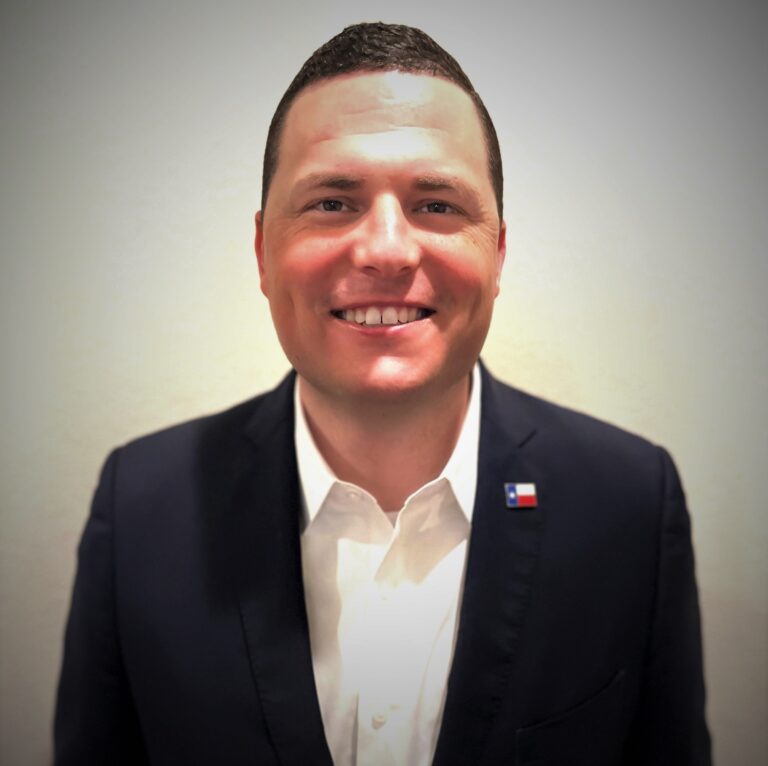 Texas State Representative Jared Patterson is a natural leader in his professional and personal life. He has dedicated 18 years to the energy sector and 14 years to serving the public. Jared joins Able Power Management as Executive Vice President. Jared brings a diverse skill set and wealth of knowledge to his customers. Recognizing that each client's energy needs are unique, he takes a personalized approach to energy consulting. He invests time and effort into understanding his clients' goals, challenges, and industry-specific requirements. Armed with this knowledge, Jared crafts innovative and tailored energy solutions that not only optimize efficiency but also align with their clients' broader business objectives.
Jared has held leadership roles in local and state governments. He is currently the State Representative in Texas House District 106. Jared volunteers his time with The Energy Professionals Association (past president, vice president, and secretary), Texas Cast Metals Association (past chairman), and North Texas Association of Energy Engineers (past chairman, vice chairman, and secretary). Jared is married to Lesile; and is a proud father to Reagan, Austin and McKinley.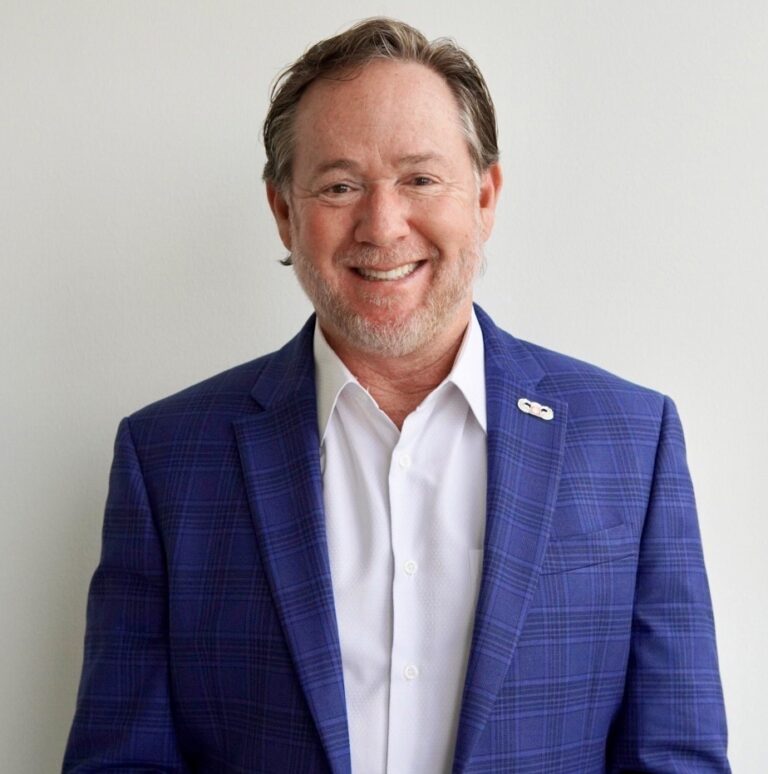 Matt Pyle has worked in the energy industry for 11 years. Before the energy industry, he worked in radio and served in the Army, 82nd Airborne Division. Matt has held roles in the energy industry as Energy Consultant, Senior Energy Consultant and joins Able Power Management as the Vice President of Sales.
Matt volunteers his time with the Houston Safari Club (past president, VP, and board of directors), life member of NRA, Vice Chairman of Armed Forces Appreciation Committee at Houston Livestock Show and Rodeo and sits on Board of Directors at Trinity Oaks and Board of Advisors at US Veterans Initiative. Matt is highly involved in the community and enjoys shooting sports, hunting and tennis. Matt is married to Susie Pyle; and is a proud father  to Sloan, Stockton and Sawyer.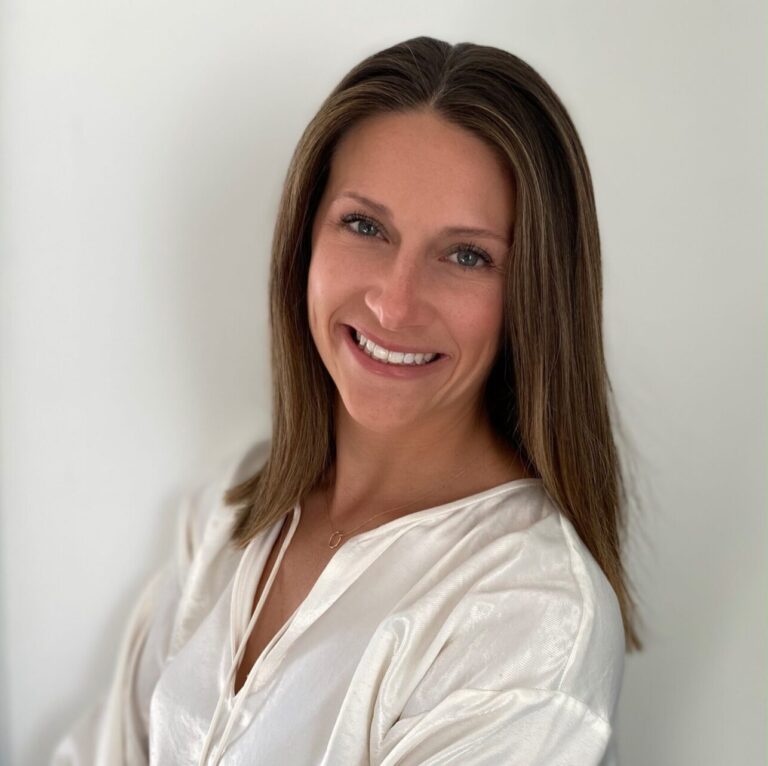 Megan Harlan has a deep knowledge of the energy industry providing customer service experience through exceptional account management. She's worked in the deregulated space since 2014 helping clients reduce energy costs, better manage budgets and lower overall risk.
Megan has experience in performing market research and competitive analysis to identify opportunities, along with strengthening overall relationships with potential and existing accounts. She is a key asset to Able Power Management, serving as the direct point of contact for all your energy needs. Megan is married to Wes Harlan; and is a proud mother to Olivia and Tyler.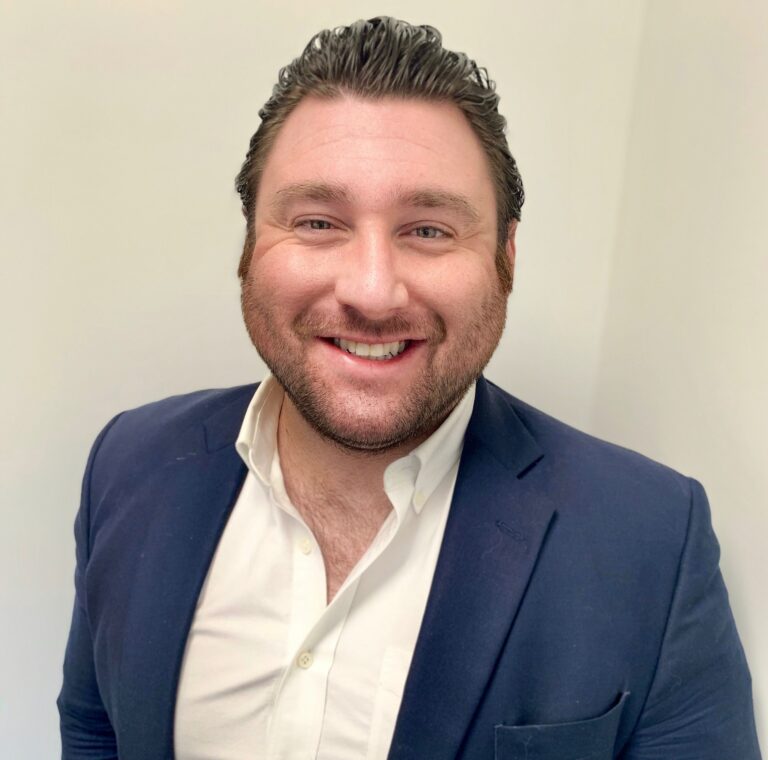 Daniel Cartwright II, a home-grown Houston native joined Able Power Management in 2020. He has years of experience in oil/gas, legislative, legal field, and PR campaigns.
Before joining Able Power Management in 2020, Daniel served as a Project Controller III for Plains All American, where he was instrumental in managing $181 Million in assets.
Daniel holds a Masters degree in business administration from HBU McNair Graduate School of Business and a bachelor's degree in Political Science from TCU.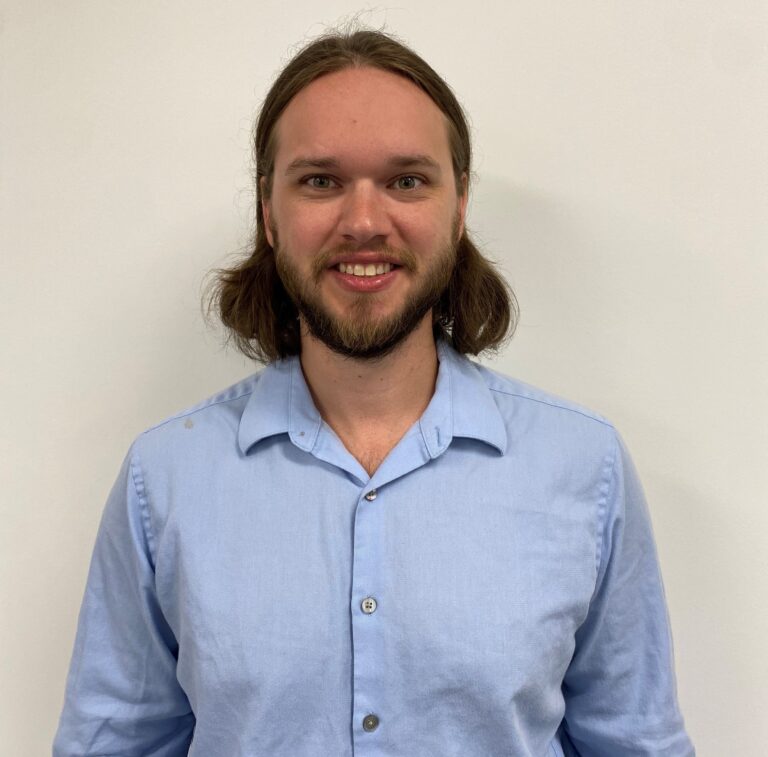 Kevin Babin joined Able Power Management in 2021 as a lead generator. After quickly gaining industry knowledge, he now holds an account executive position. Kevin holds a degree in Corporate Communication with a minor in Philosophy from the University of Houston Downtown.   
Kevin is the lead guitarist of the Houston band, East of Eado. Houston Chronicle voted best local band in 2021 and runner-up in 2022. Kevin enjoys playing and performing music, playing golf, cooking, food hopping, and traveling.  
Find something interesting?
Let us know how we can help build a smart energy strategy that gives you long-term results!