EFFICIENCY + SUSTAINABILITY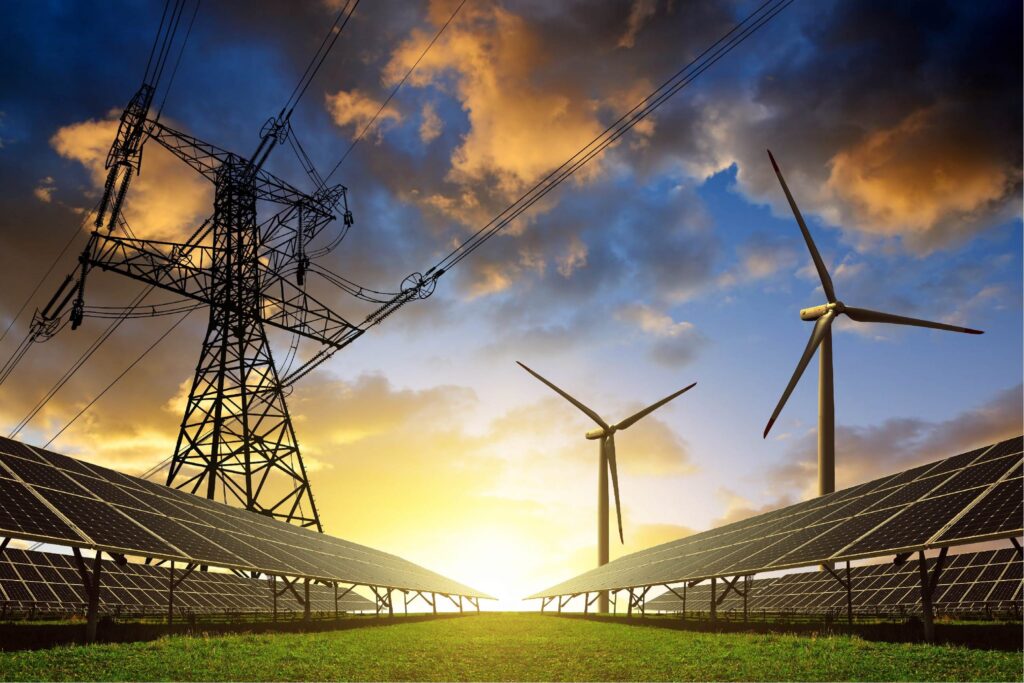 Able Power Management helps clients understand how to create a portfolio that includes efficient, sustainable energy solutions. From reducing power consumption during peak demand, to Power Factor Correction and Retrofits, our team can build the right sustainability solutions into your program. 
Find something interesting?
Let us know how we can help build a smart energy strategy that gives you long-term results!