The energy sector is characterized by uncertainty. As the range of viable sources of power generation evolves, the regulatory landscape, environment, economics, development and innovation become even more relevant. Able Power Management provides an environment of certainty by staying on top of emerging trends and policies so you can make the best decisions to control your energy use and spending.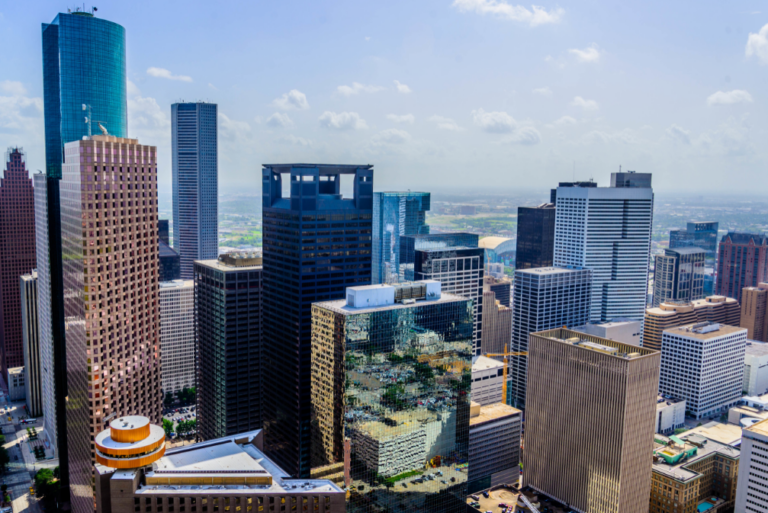 Find something interesting?
Let us know how we can help build a smart energy strategy that gives you long-term results!