TEMPORARY + PERMANENT POWER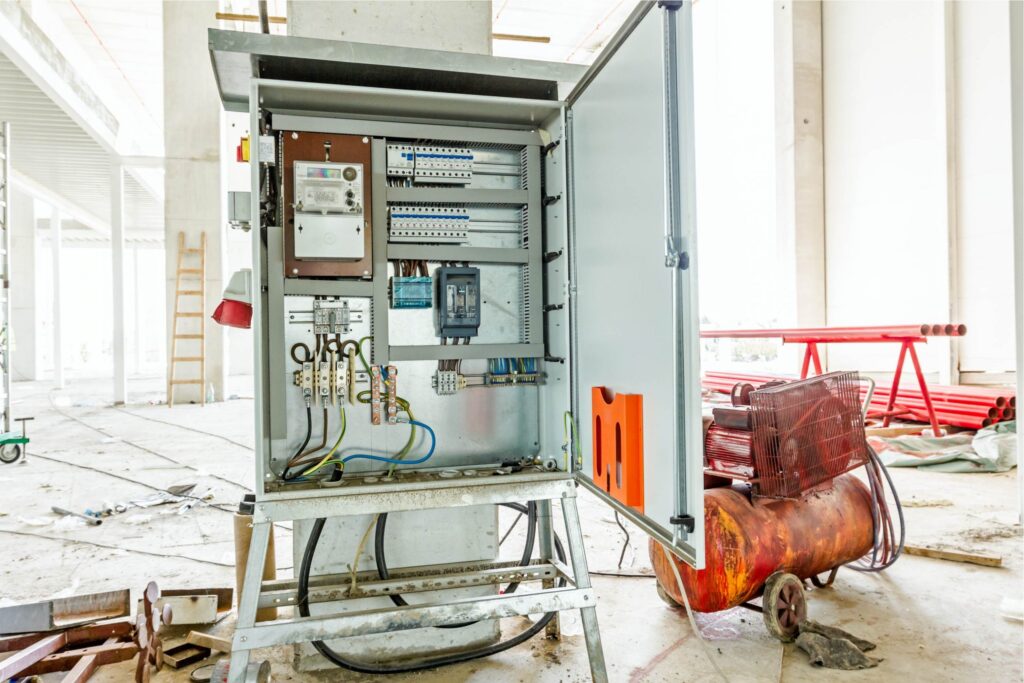 Setting up temporary or permanent power to your construction/permanent site can be a difficult process. Able Power Management has a streamlined process that allows construction companies the ability to avoid delays and lower costs.
Let our experience and relationships help accelerate the process, keep you under budget and get you connected as soon as possible.
Find something interesting?
Let us know how we can help build a smart energy strategy that gives you long-term results!